Every Dog's Day is a luxury canine resort and spa providing distinctive, quality services in a safe, clean, and playful place of unmatched design. Our genuine love of animals shines through in all we do. We are proud to serve the Frisco, TX area's pet owners and their dogs.
Every Dog's Day guests receive highly personalized care by a team of experienced professionals who share a sincere love of dogs. We affectionately attend to every detail of each Guest's visit to ensure an enchanting experience from the playroom to the bath to the bed.
We are honored to have your Beloved as our Guest and we will do everything imaginable to ensure that you both are delighted with each and every visit. Every Dog's Day is locally owned and operated by folks who love dogs. We love dogs!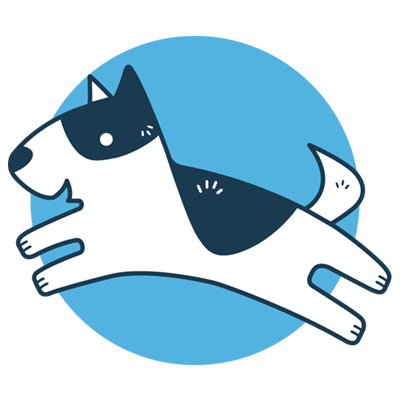 Can it be true? Does such a perfect place exist? It does if you're a dog!
Give Us A CAll To Schedule a Boarding or Daycare Reservation
Scott moved to Texas looking for warmer weather and to be closer to family. He has over 10 years experience with pets and has done a little bit of everything. He has one dog himself, a spoiled girl named Savannah. She is a Presa Canario who loves all treats and coming to work with dad!
Scott's main vision when he bought Every Dog's Day was to continue giving his client's and their pets the absolute highest quality care and making Every Dog's Day feel like every fur baby's second home.